Welcome to Fabrication Concepts, Inc.

For the past ten years we have served customers in the pharmaceutical, tire, canning, bottling and general manufacturing industries in the Lynchburg, Virginia area. Our growth and success has been based on consistency of performance and quick, reliable service.
We hope the information contained within our web site demonstrates that we are capable of manufacturing the simplest component to some
of the most complex weldments in the metal fabrication industry.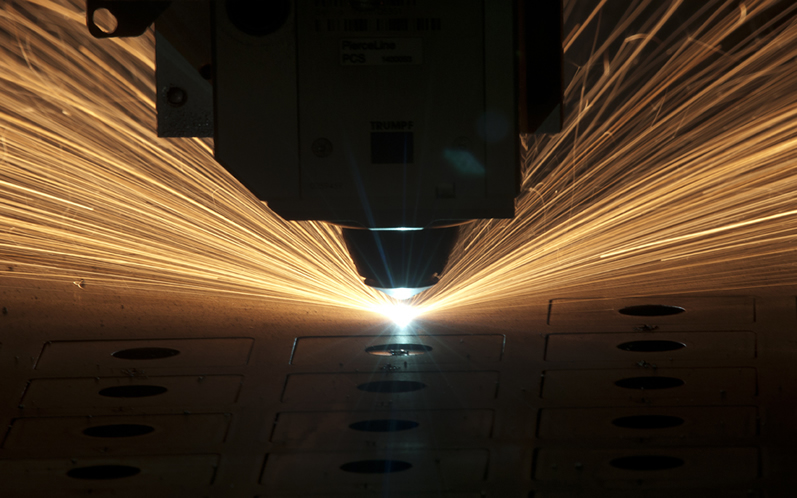 COPYRIGHT © 2022 FABRICATION CONCEPTS INC. ALL RIGHTS RESERVED.
1265 THAXTON SCHOOL ROAD, THAXTON, VA 24174 434-528-3898 FAX 434-528-3832