CAPABILITIES OF FABRICATION CONCEPTS

Trumpf 3200 Watt - 60" x 120"
Up to 3/4" Thick Steel, 3/8" Stainless Steel, 1/4" Aluminum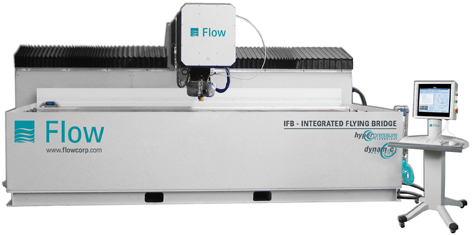 Dynamic Waterjet with Active Tolerance Control produces more accurate parts at significantly higher cutting speeds than parts cut with a conventional waterjet. This patented system utilizes an advanced motion system that incorporates unique mathematical cutting models, which control a small, articulated wrist that is attached to the cutting head. The wrist allows the cutting head to tilt in any direction, compensating for the stream lag and taper experienced with conventional waterjet cutting machines.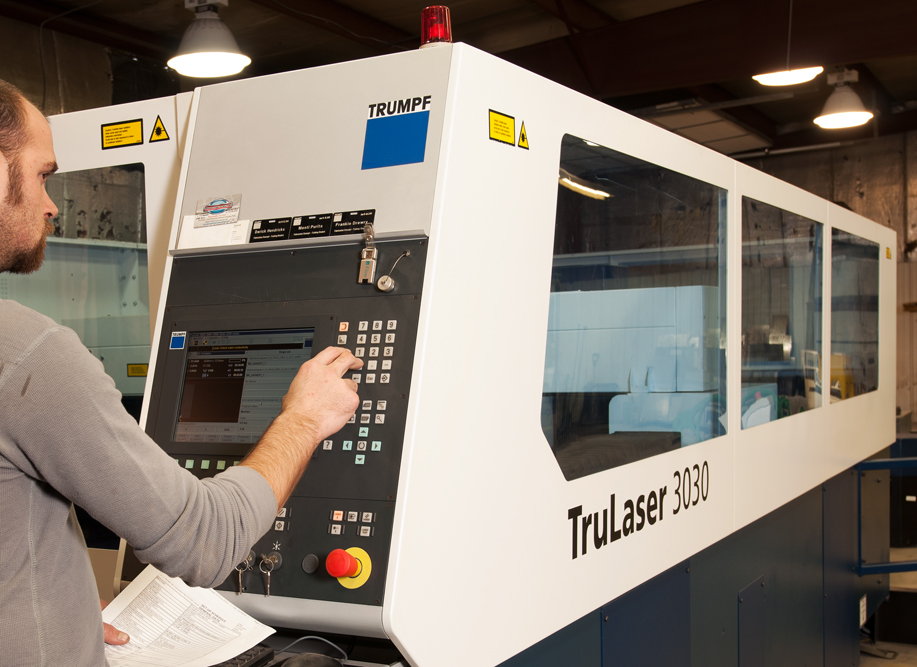 The TruLaser Series 3030 employs the single cutting head strategy for a variety of sheet thicknesses.
Exceptionally reliable and secure processing thanks to sound mechanical engineering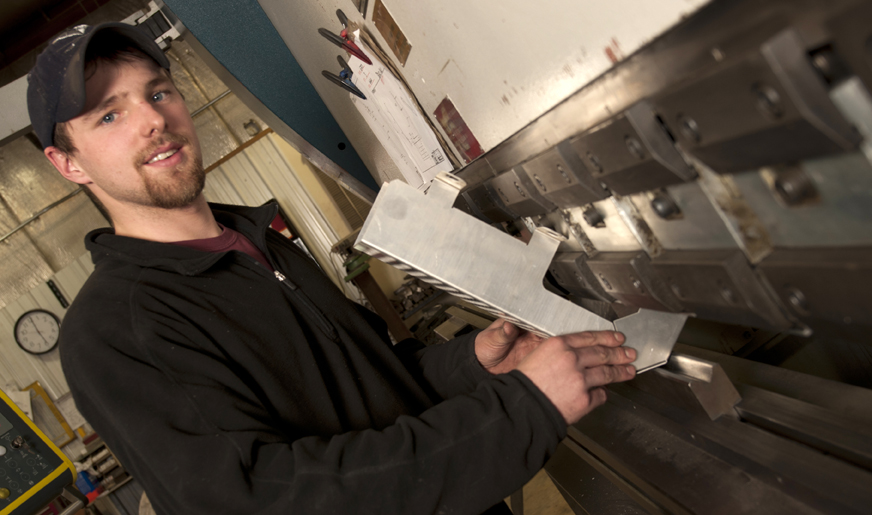 Precision brake capable of holding +/- .005" on flanges and +/- 1/2 deg. on bend angle in large production run.


US Industrial
1/4" x 10' Mild Steel
Fabrication Concepts has a US Industrial shear that is equipped with a NC control back gage. It is capable of holding tolerances within .010". We are capable of shearing up to ¼" plate, ten feet in length.

Americor
1/4" x 60" Mild Steel
Americore plate roller capable of rolling 5 feet of 1/4" plate. Minimium Inside diameter of approximatly 7 inches.

Scotchman 70/110
Maximum Punching 1-1/8" OD thru 3/4" Mild Steel
Maximum Shearing 3/8" x 24" Wide

Ercolina Model ER763H3
Angle, Square Tube, Pipe, Channel, Solids
Please call for capabilities
FULL MACHINE SHOP CAPABILITIES

2 Axis TRAK K3 Milling Machine 9" x 49"
3 Axis TRAK K3 Milling Machine 9" x 49"
Birmingham 16"x 40" Lathe (4" Bore)
JET 13" x 40" Lathe
Solberga Floor Model Drill Press

Flow/Dynamic - 72" x 144"
Up to 6" Thick

HydMech S-20A - CNC Controlled with Auto Feed
Up to 13" x 18" x 240" Long

Adira 12' x 175 ton - CNC 3 Axis Machine
Amada 10' x 150 Ton Precision Brake with CNC Control & 8 Axis Machine

MIG, TIG and Stick Welding
Aluminum, Stainless Steel, Carbon Steel & Exotic Metals

Ramco 36" Dry Metal Sander
Tumbling - 2 cu ft Capacity

Virtek 3D Laser Inspection Machine Virtek Web Site
w/ 48" x 48" x 12" Table

POWDER COATING
PLATING

Zinc, Black Oxide & Galvanizing
1265 THAXTON SCHOOL ROAD, THAXTON, VA 24174 434-528-3898 FAX 434-528-3832
COPYRIGHT © 2022 FABRICATION CONCEPTS INC. ALL RIGHTS RESERVED.